BalticFX Shipping Platform
Coming Soon .., Wrapped Token in GBP, Euro, CHF, AED, SGD, HKD, CNY, AUD, NZD, JPY
For Swaps / Settlements / Guarantee and P2P Settlements on Walled Infrastructure.
Also offering Tokens on SKR and Metals.

Freight Forwarders, NVOCC, ShipBrokers, Exporters, Traders, Airlines and Industry Participants with
Secure Platform to Book and Trade Rates and Market positions on a
Peer 2 Peer Basis with Blockchain and more features.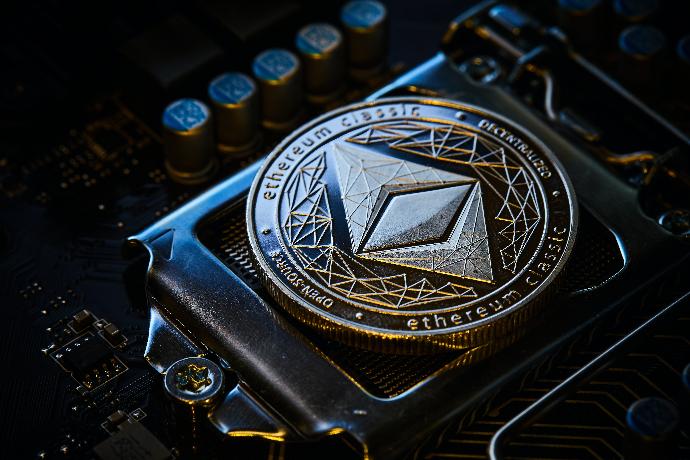 Euro/ GBP / CHF Based Token

Euro Based token for Freight Settlement Worldwide of freight and Trade payments., with holdings both online on Peer 2 Peer or Blockchain with secured Walled infrastructure for quick settlements, Integrated to your Balticfx ID
All Fiat Currencies are held by Custodians approved by local regulatory laws in United Kingdom and other Jursidictons under strict International Anti‑Money Laundering and Counter‑Terrorism Finance policies.
Fully audited and verified Token Position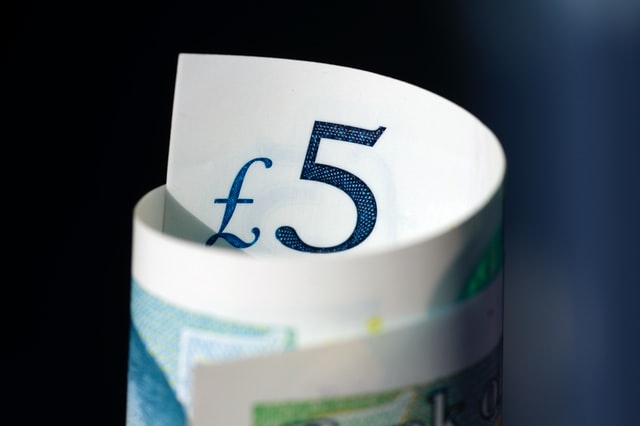 Open Ledger with Accountability
Unlike Crypto., our tokens come with full accountability and verification of holdings for international trade and compliance with Anti-money laundering compliance. Managed by first Class banks under white label for the ease of operation and law enforcement. With option to hold offline and settle by transfer note.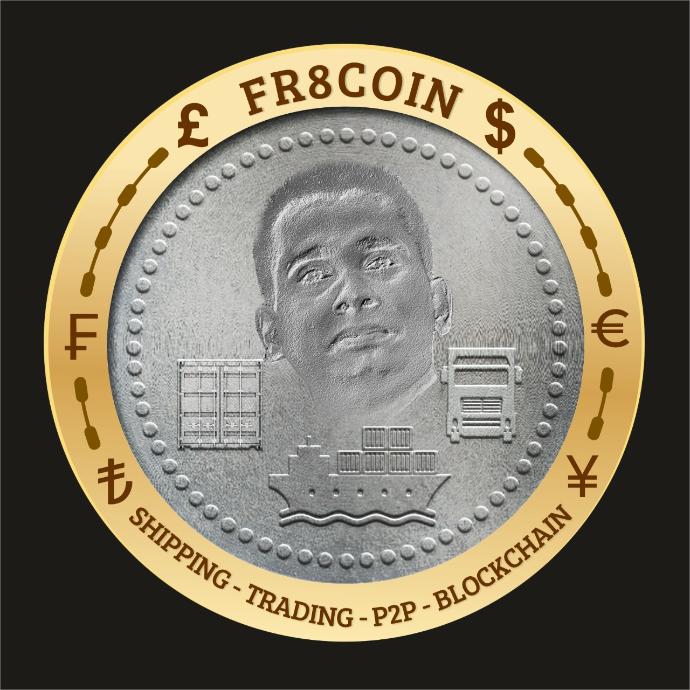 NFT & Freight Token

Independent NFT and Non USD Freight Token also wrapped in AED, CHF,AUD, NZD & SGD with custodians. Also availble on precious metal wraps based on SKR issued by Custodians, fully tradable for freight and other shipping related settlements. With both Ledger and offline secure settlements.